Our commitment to your wellbeing and satisfaction is at the core of everything we do, and our management team plays a crucial role in ensuring that our care and services consistently meet and exceed your expectations.
At Royal Rehab Private Ryde,  you'll find yourself surrounded by a team of compassionate and devoted individuals lead by a management team dedicated to your care and wellbeing.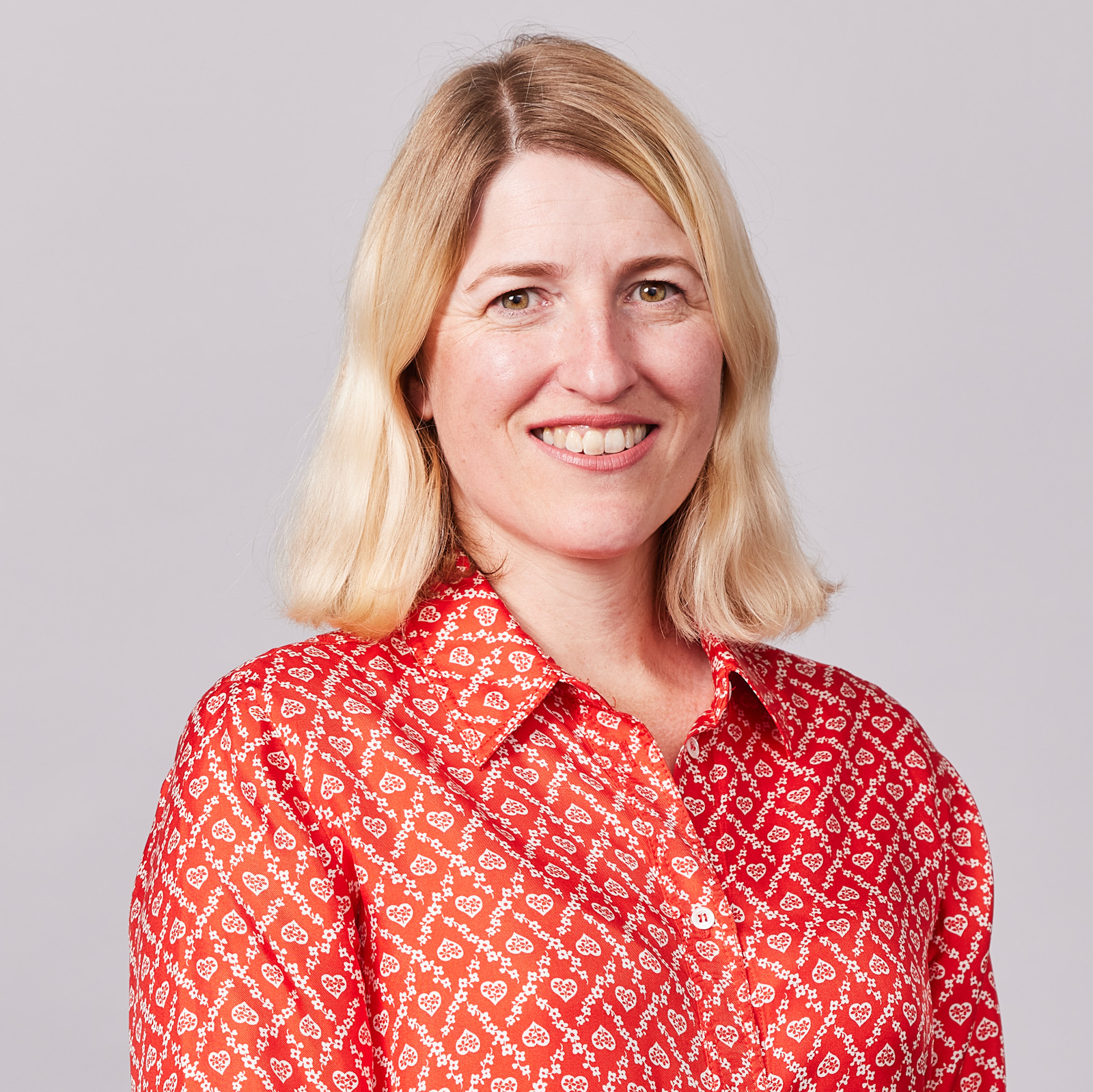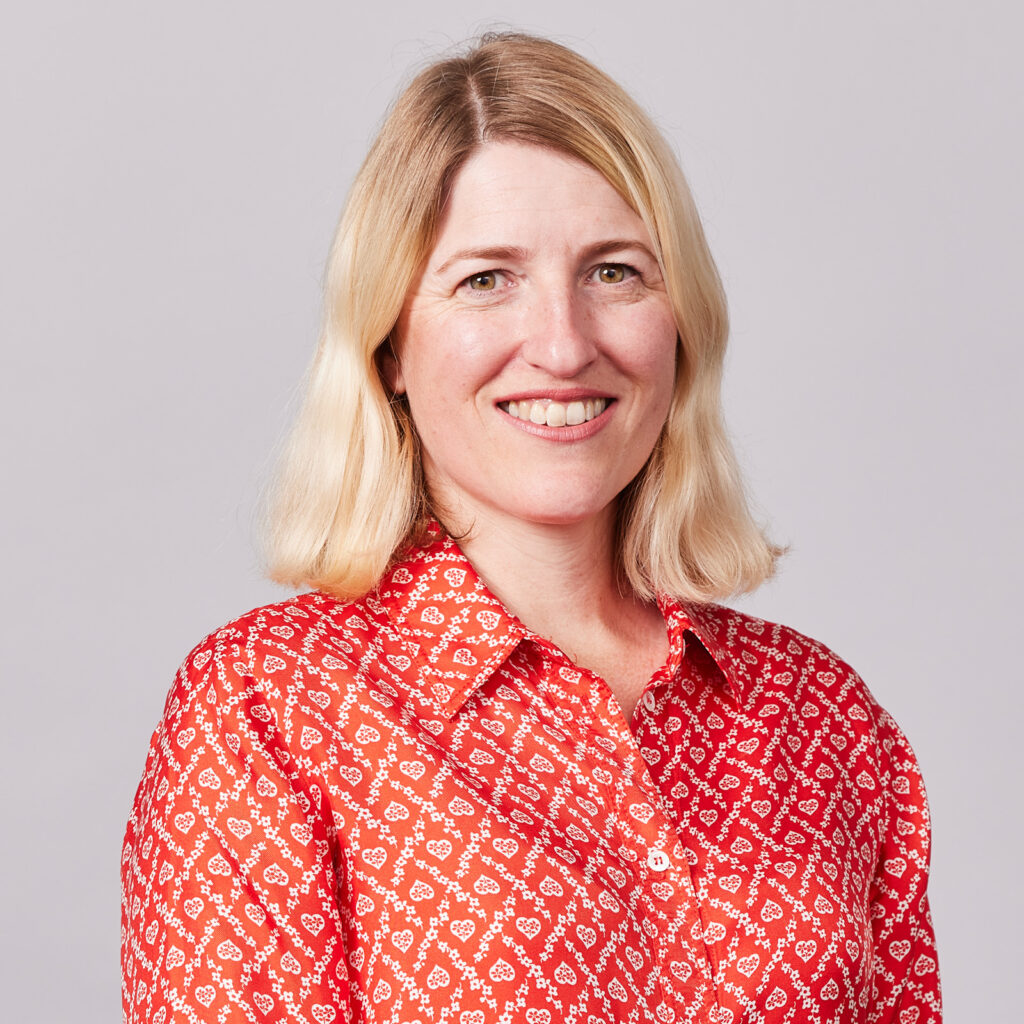 DIRECTOR COMMUNITY & ALLIED HEALTH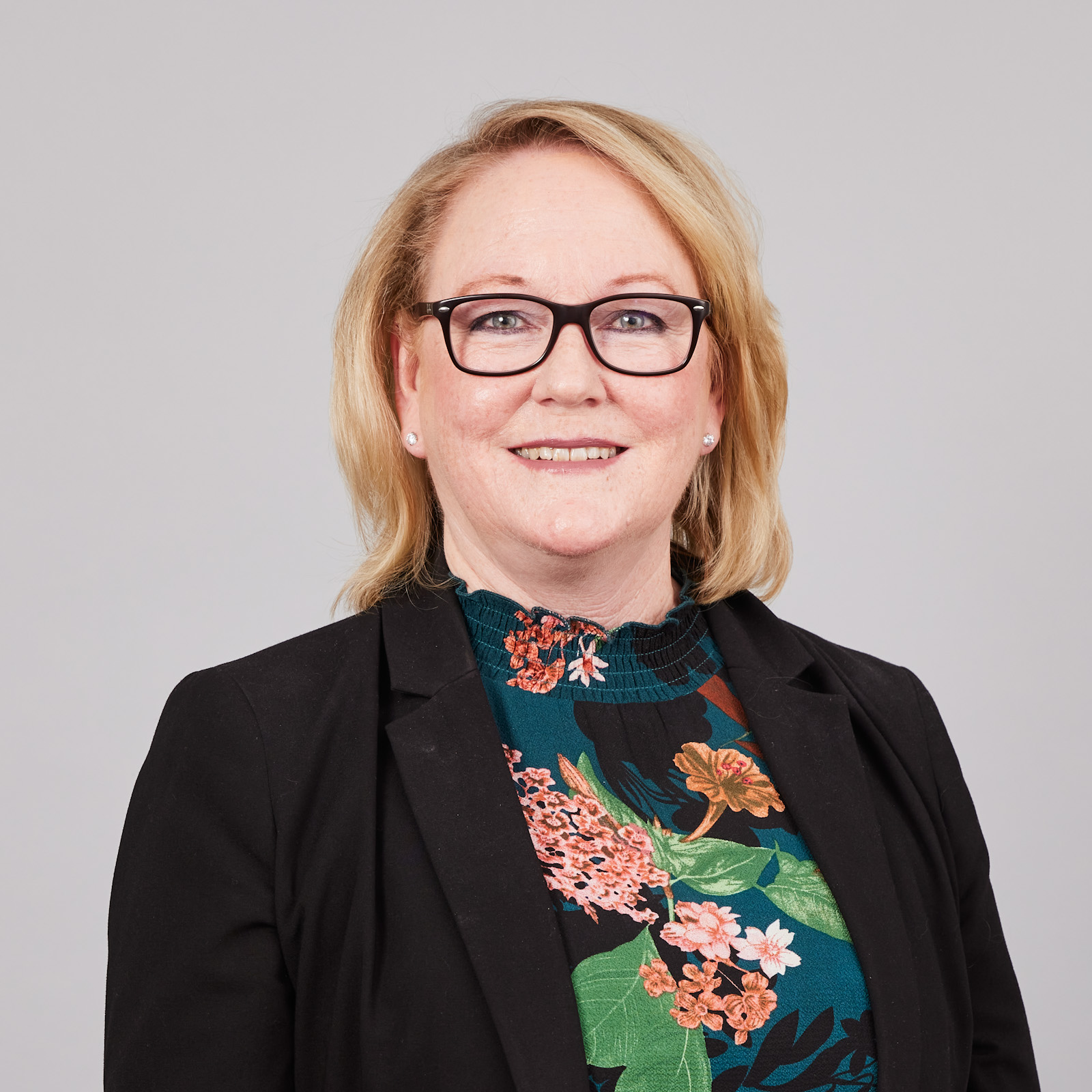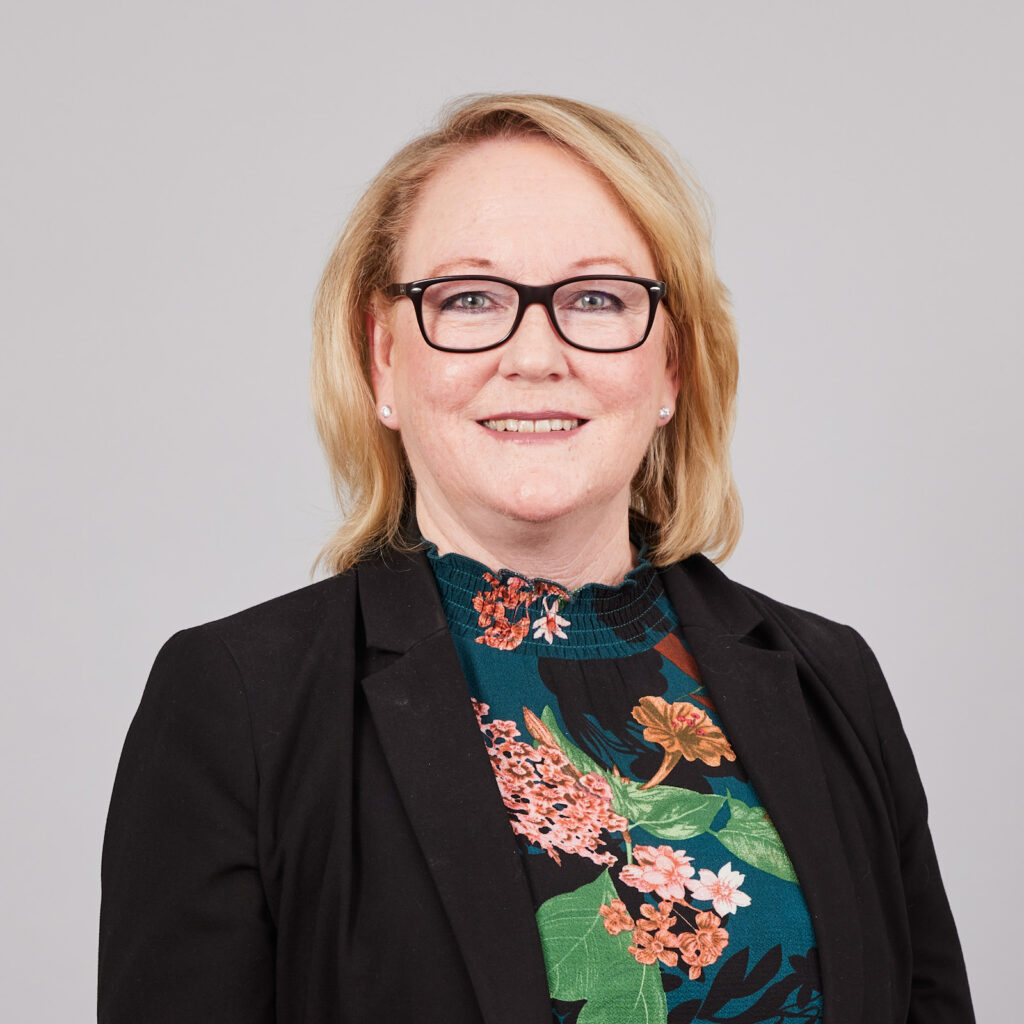 Director of Clinical Services
Carmel, Director of Clinical Services, brings over 40 years of nursing experience to our team, showcasing her commitment to her role.
Carmel is a Registered Nurse, holding a Postgraduate Certificate in Spinal Injuries Nursing and an MBA from UOW, which lays the foundation for her expertise. With 2 years spent at Royal Rehab, her insights greatly enrich our team.
Carmel's vast experience, spanning four decades, covering acute care and rehabilitation services. Her journey includes leadership roles in both public and private settings over the past two decades, including Director of Nursing, CEO, and GM positions.
Carmel's focus and genuine interests lie in providing safe care in alignment with regulations and standards. Through her empathetic approach, she ensures that patients and their families are authentic partners throughout their healthcare journey, tirelessly striving for optimal outcomes.
At Royal Rehab, Carmel's leadership is central to maintaining exceptional patient-centered care.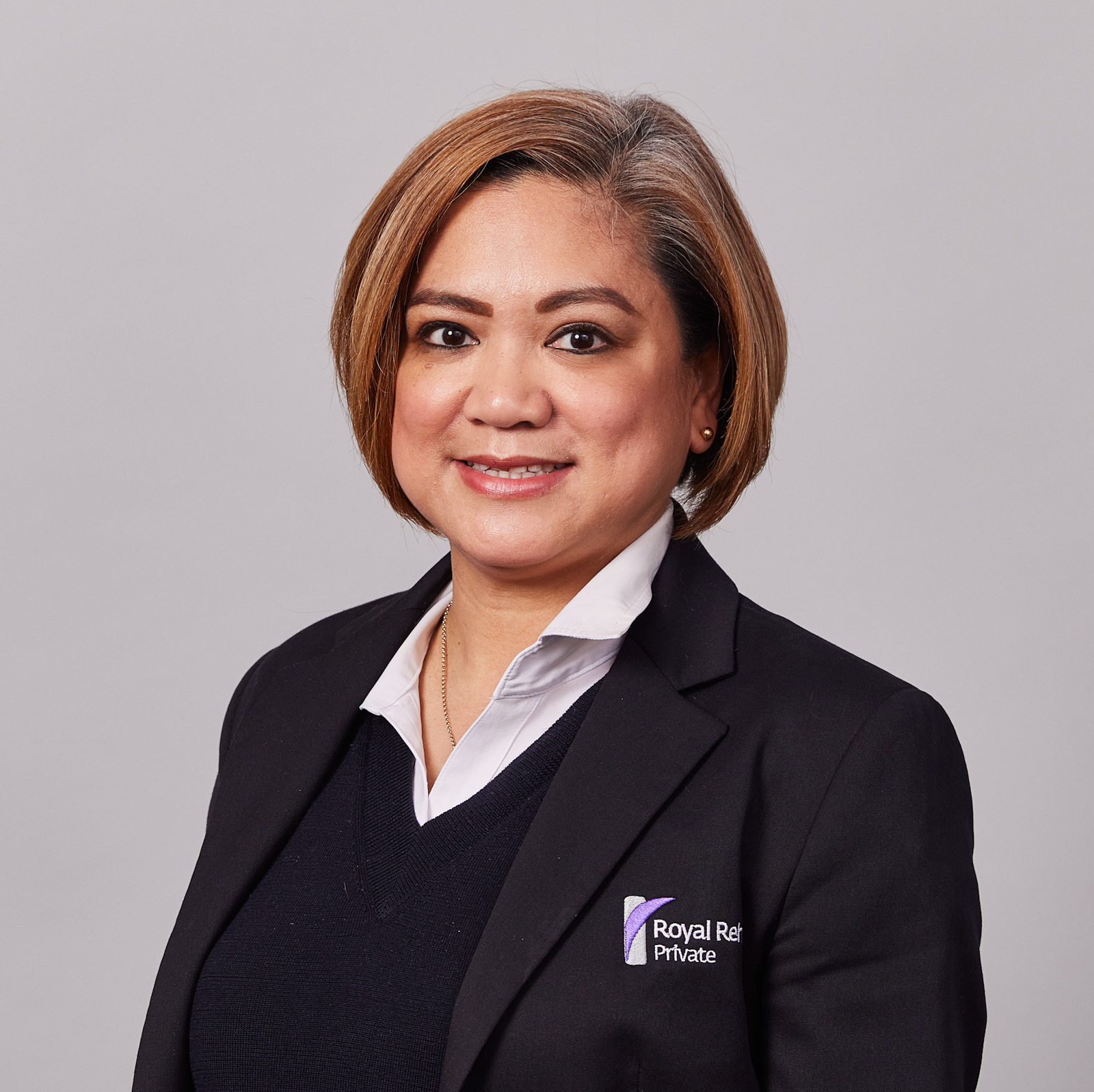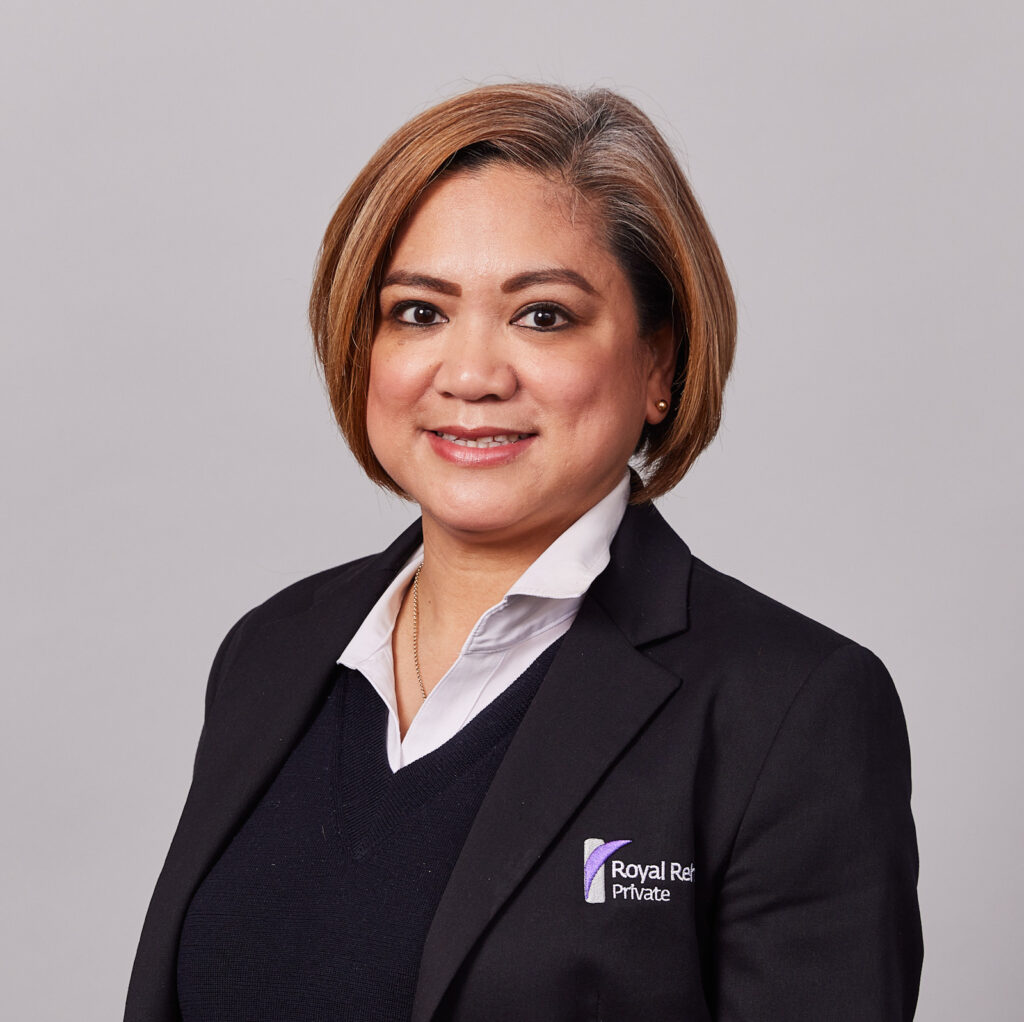 Clinical Operations Manager, Private Inpatient Unit / Infection Control Coordinator
Meet Mavi, our accomplished Clinical Operations Manager and dedicated Infection Control Coordinator. With a Post Graduate Degree in Nursing and a Bachelor of Nursing, Mavi brings a wealth of expertise to our team.
Having devoted a decade to Royal Rehab Private Ryde, Mavi's commitment for patient care stands unparalleled. Her specialisation in Orthopaedic, reconditioning, Neuro Rehab, and post-spinal surgery lends her extensive experience in these critical domains.
Striving for excellence in all facets of her work, Mavi's focus is ensuring the care and safety for our patients as she actively pursues the implementation of processes and policies that enhance patient outcomes and elevate experiences.
The healthcare sector presents its share of challenges, but with her boundless enthusiasm and problem-solving skills, Mavi confronts these situations, always with a focus on the wellbeing of our patients.
Mavi's dedication and expertise make her valuable asset to our team at Royal Rehab Private Ryde.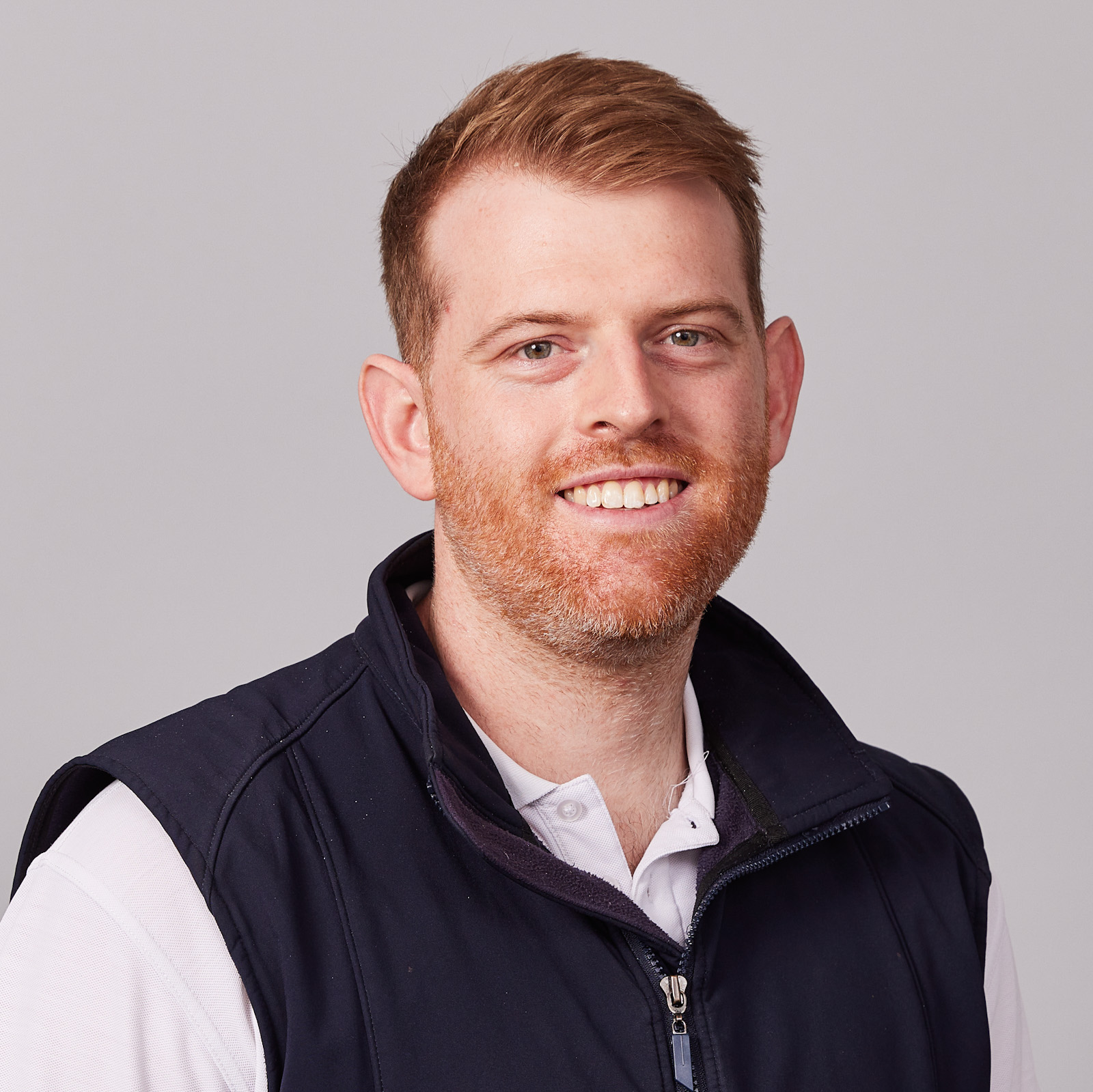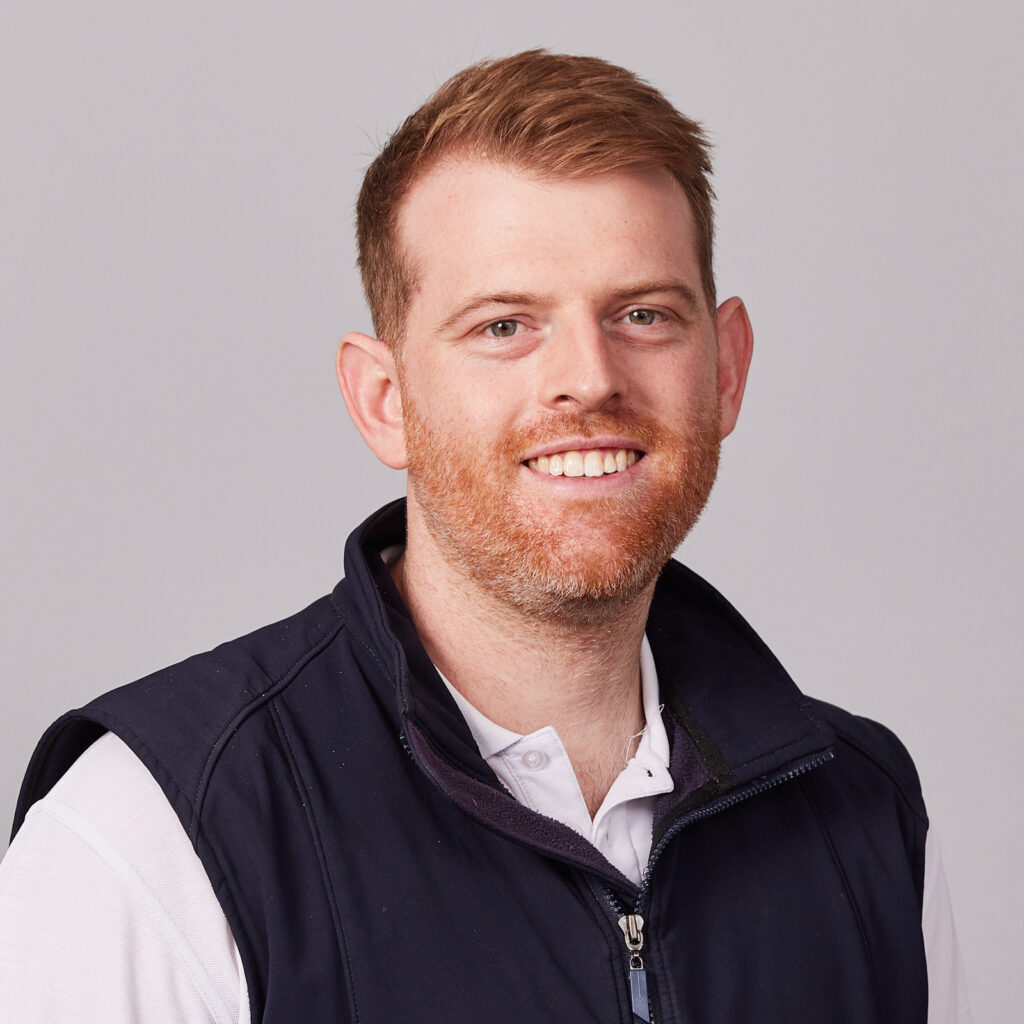 Day Rehab Coordinator / Senior Exercise Physiologist
Meet Luke, Day Rehab Coordinator and Senior Exercise Physiologist.  With a Bachelor of Exercise and Sports Science, as well as a Masters of Clinical Exercise Physiology from ACU National, Luke brings a solid foundation of formal education to his role.
With over 7 years of invaluable experience at Royal Rehab Private Ryde and a total of 12 years working in private hospitals across inpatient and outpatient units, Luke's expertise shines through in his exceptional work with orthopaedic and neurological patients.
Luke's key interest areas and passions lie in collaborating with clients to achieve behaviour and lifestyle modifications, ultimately improving their health and wellbeing through personalised exercise prescription and education.
As a key achievement, Luke has overseen and contributed to the remarkable growth of the Day Rehab service, expanding its reach to help more individuals. His unwavering dedication and skilful approach make him an integral part of our team at Royal Rehab Private Ryde.